Parking Agreement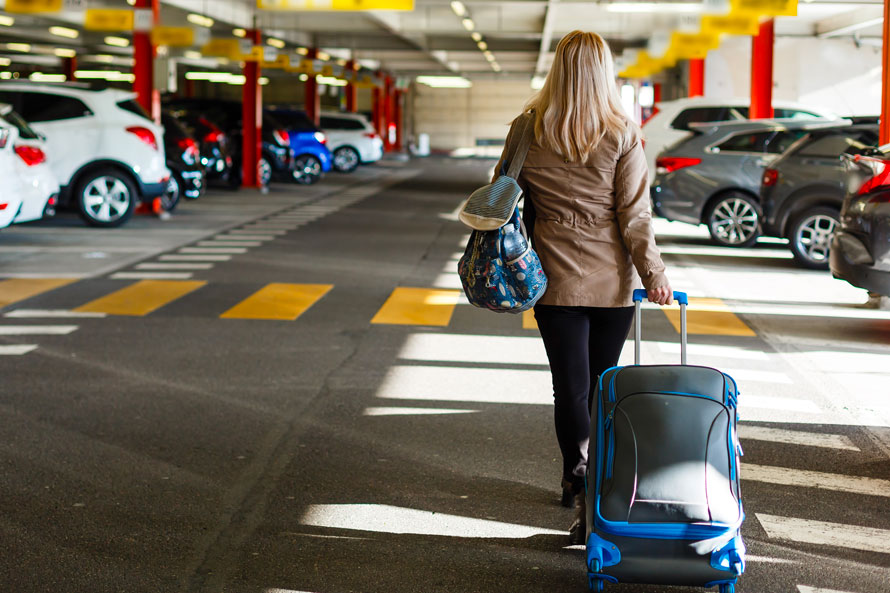 Autosilo Buonconsiglio, 700 meters walk from the hotel
We are located in the historic center of Trento but you can reach us with your vehicle!
The Limited Traffic Zone (ZTL) is under video surveillance with electronic gates, the unloading and loading of luggage is allowed by communicating the license plate to the reception at each ZTL access.

The agreement parking place is the following:
1. Autosilo Buonconsiglio P3 – via Petrarca n.1/5 (700 meters walk from the hotel): multi-story car park open 24h every day, holiday included, maximum height 2 meters.
The rate is 6,00 Euro per day in agreement with the hotel. To take advantage of the agreement it is necessary to deliver the entrance ticket of the parking lot our reception and pick up the appopiriate "Hotel Venezia" ticket. The cost of the garage will be charged to the room.
From the Hotel to park Autosilo Buonconsiglio P3 by car