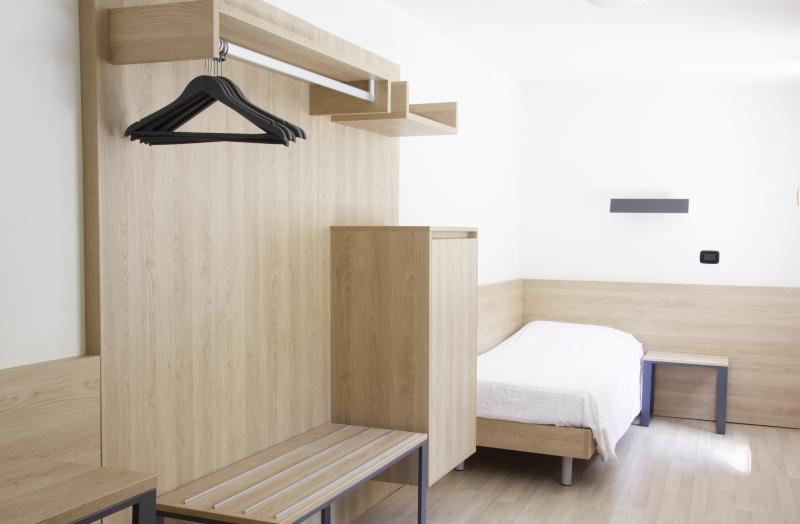 Single, Double, Double, Triple
Triple room with three connecting rooms
Starting From
€
95,00
per night
Room with three single beds each located in a connecting room. Ideal for two or three people traveling together maintaining their privacy at the same time. The room has a recently renovated private bathroom with a shower.
Select a Check-in and Check-out Date
A special daily rate last minute for your holiday in Trento!